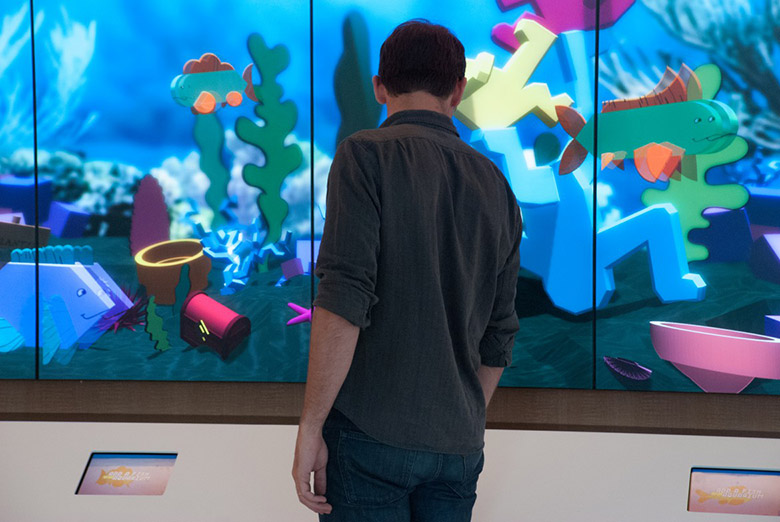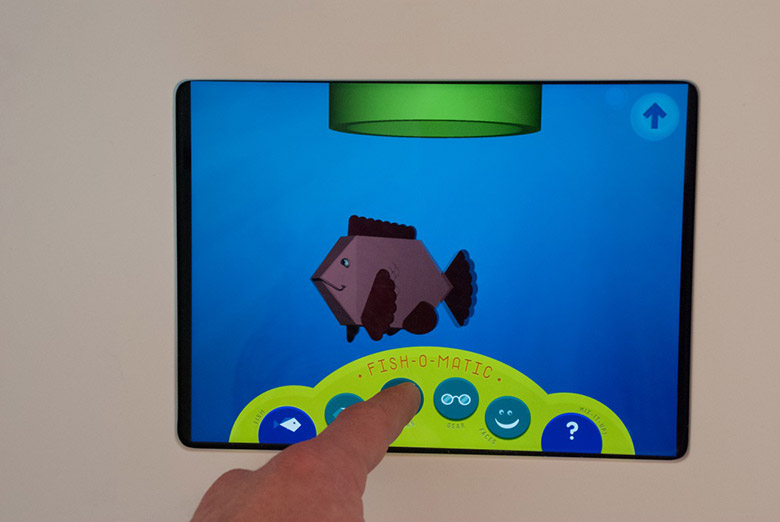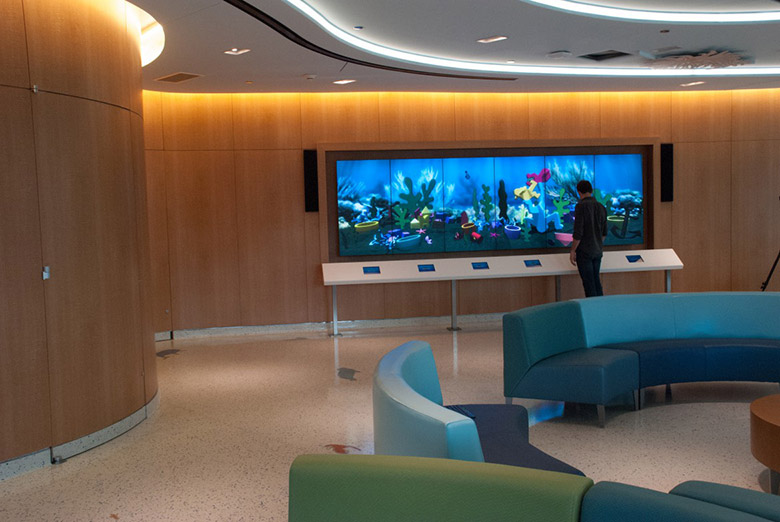 Interactive Aquarium
We worked with the LAB at Rockwell for this project installed at the Cohen Children's Medical Center. Our contributions were Creative Direction, Interaction Design, Technical Direction and Programming. The project combines a multiscreen application server with an iPad interface.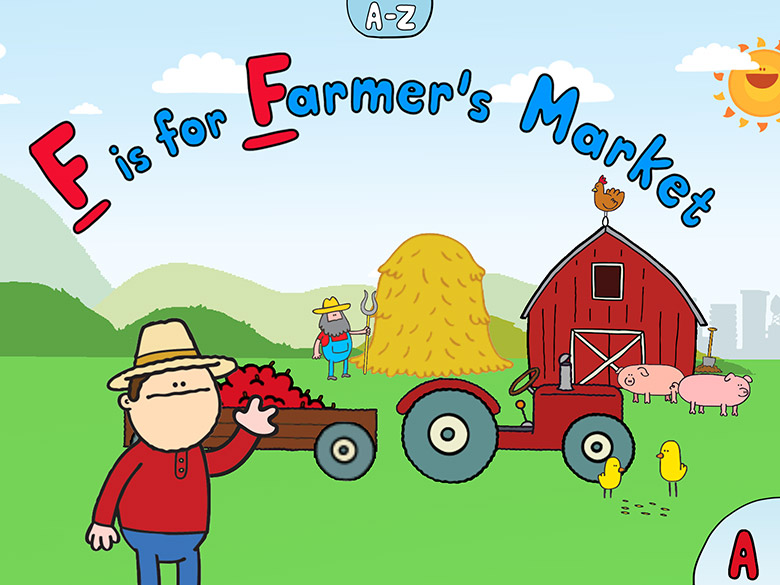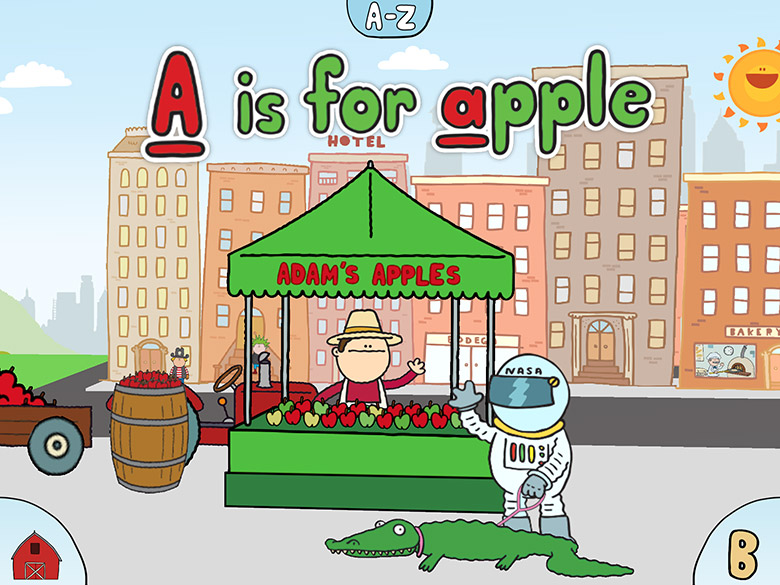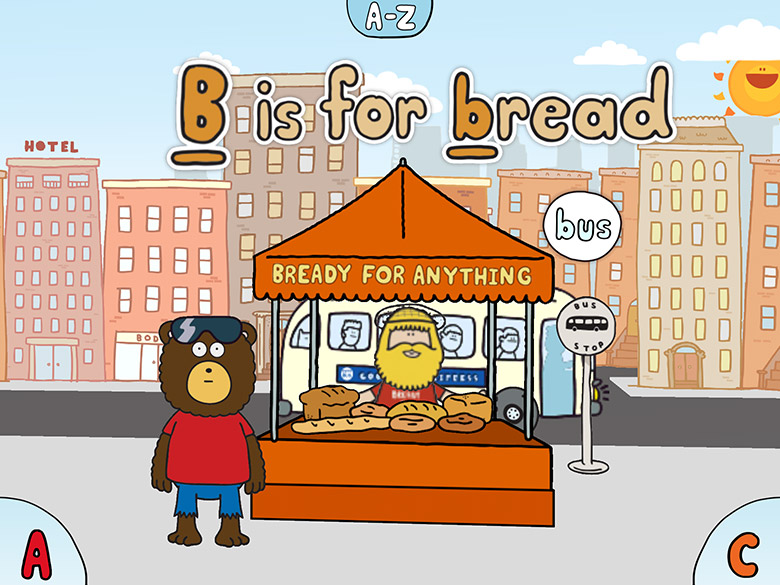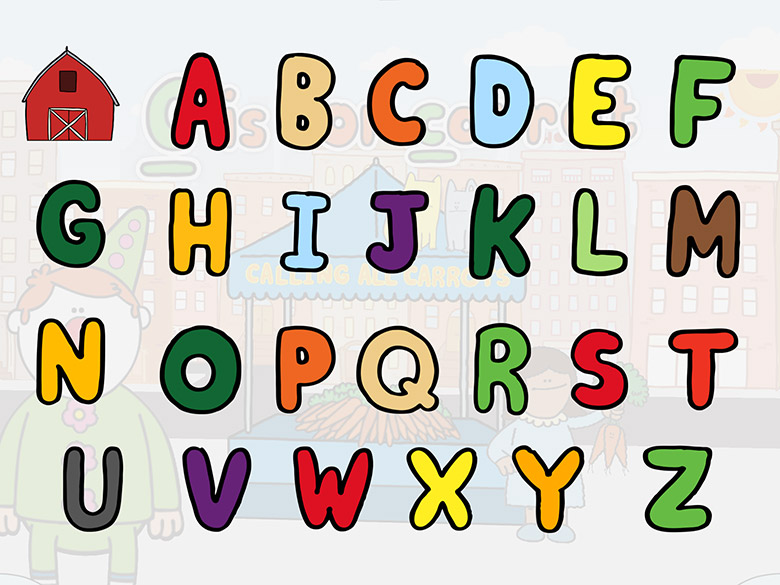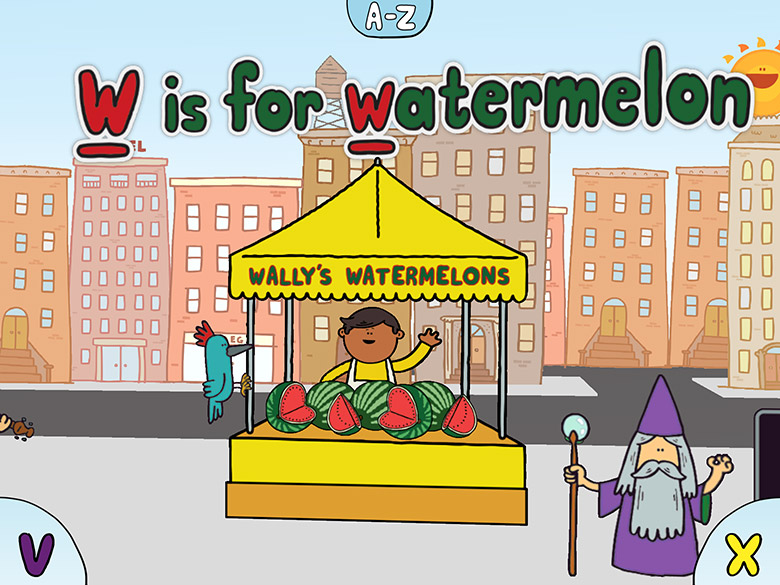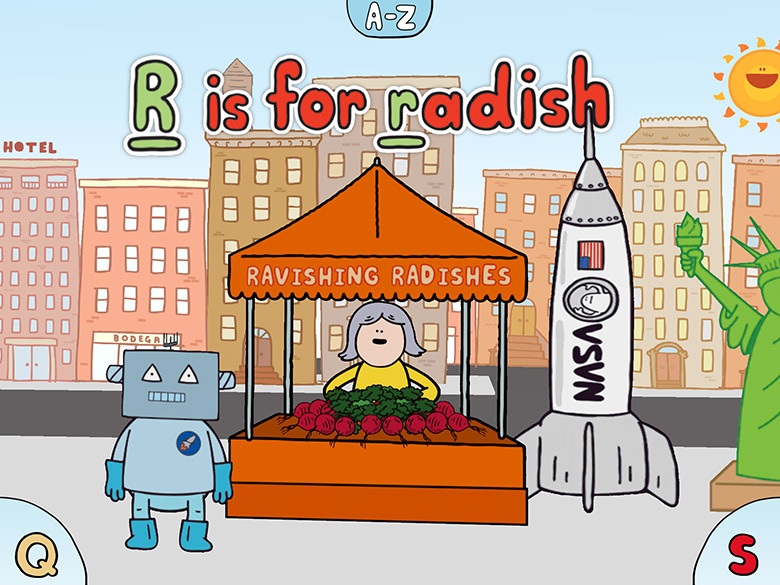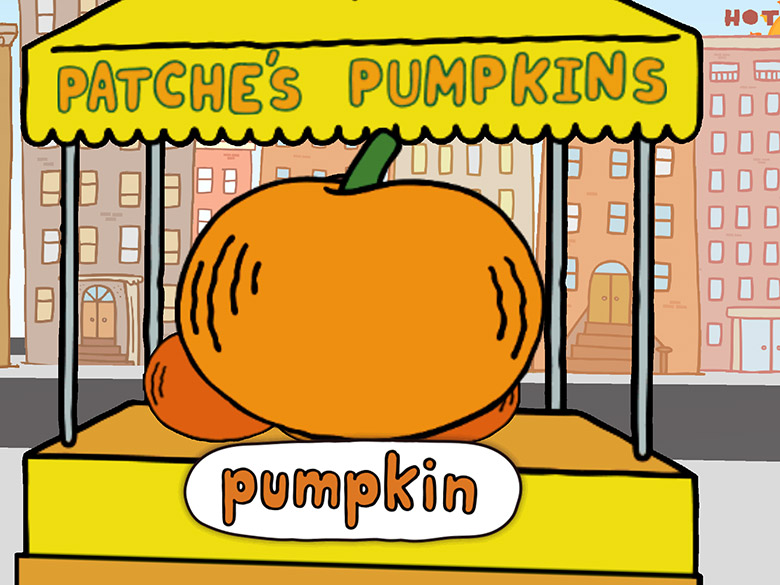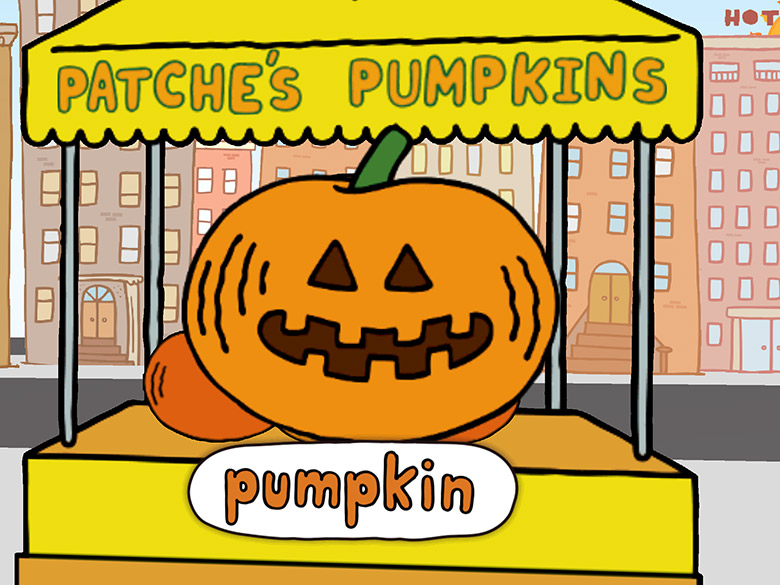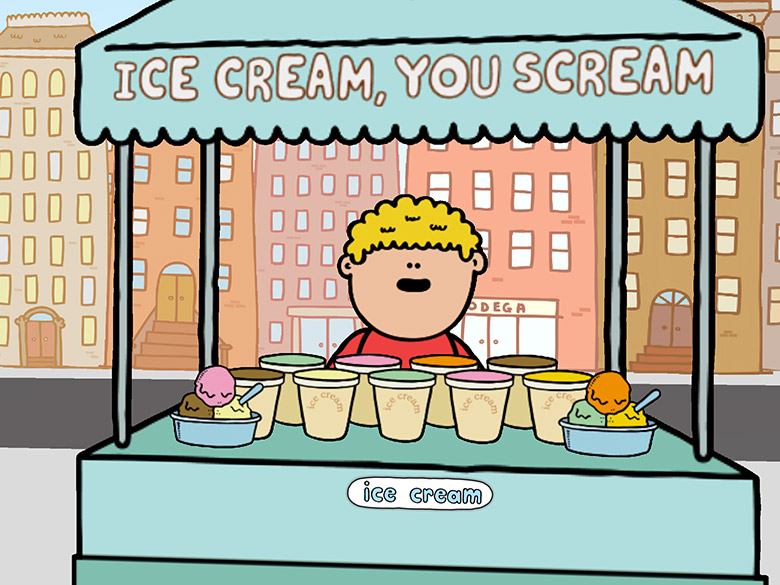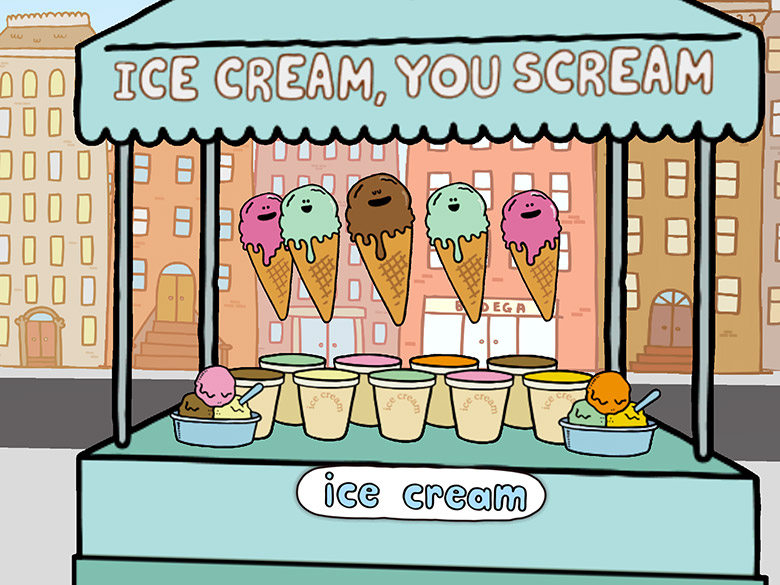 F is for Farmers Market
This soon-to-be released iPad application is an ABC tour of the farmers market. Check our Facebook or Twitter pages for updates, videos and screenshots.